The Congress Party has led allegations on the Mizo National Front for carrying corrupt acts in the state-run lotteries. As per Congress officials' claim, ministers, and bureaucrats have teamed up with private entities to these acts of peculation.
These organizations exploit the state lotteries, which leads to severe financial repercussions for the state government. It has also caused the state to lose a substantial amount of revenue. Comparing the financial reports and estimates Congress officials claims that once renowned Mizoram State Lottery is now the centre of corruption.
The minimum income generating potential of the Mizoram State Lotteries was projected to be Rs 20 lakh per day, or around Rs 72.4 crore annually, according to the lottery authorities' official statement before the Supreme Court.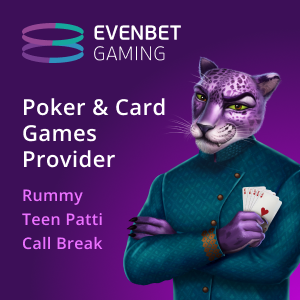 With this estimate, the revenue for the last five year should have been around Rs 275 crore, as per East Mojo. However, due to alleged corrupt practices of top officials, the actual revenue earned amounted to a measly Rs 31.3 crore.
The five-year revenue of Rs 31.3 crore which manages to stay even lower than yearly projection of Rs 72.4 let alone the five-year estimate is a clear indication of top officials indulging in corrupt activities as per the Congress officials.
Furthermore, the party officials questioned why the state government under Mizoram National Front terminated the old lottery contracts with M/s Skill Lotto Solutions Pvt. Ltd. and M/s B.S. Enterprises and go back into business with the same firms with significantly reduced rates.
The party further claimed that these are clear signs of abuse of power to divert funds away from the state treasury for personal gains.