The 'Martin Group', comprising of Lottery King Santiago Martin's companies, released an official statement on October 16 to provide clarifications on the recent searches conducted by the Income Tax department officials across multiple premises in Coimbatore and Chennai.
The company categorically stated that all the searches were done by the Department of Income Tax (Kolkata, West Bengal) and not the Enforcement Directorate (ED) under the Prevention of Money Laundering Act as has been reported by many media outlets. The Group believes the wrongful reporting is "completely against true spirit of the facts".
The statement further mentions that the Martin Group companies were appointed by the state governments through gazetted notifications to sell state government lotteries as per the respective State Lottery Rules.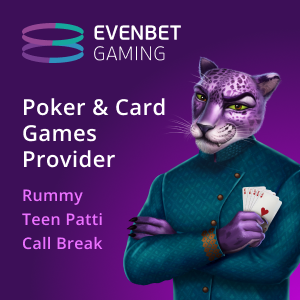 The statement further mentioned that Martin was the highest tax paying individual in India during 2002-2003, paying around Rs 100 crore as his own income tax. When it comes to GST, Martin and the Group collectively paid Rs 23,119 crore from July 2017 to September 2023. Around Rs 5000 crore per annum were paid as GST to the state and central GST departments.
Furthermore, the Group paid Rs 4577 as income tax from FY 1985-86 to FY 2022-23 and for the preceding financial year it paid about Rs 600 crore.
The statement further added that Martin and his companies are complying with the rules and regulations and laws of the land. The Group is providing "lakhs of families" a means of livelihood in the country. Despite that, the misreporting has led to wrong portrayal of Martin and his family members and tarnished the reputation of the Group in the eyes of the public.
"We therefore request all of the General Public to abstain from believing such mis-portrayal, false statements of any sort. We shall continue to work for the progress of the Nation as sincere citizens," the statement concluded.