Nagpur police have claimed involvement of illegal online betting operator Sontu Jain's elder brother Dheeraj in the recent Rs 58 crore fraud case. Sontu, who is currently on the run from police, allegedly worked with Dheeraj who used to launder money on his behalf. The latter has been made co-accused in the case now.
Dheeraj carried out the app-related cash transactions at his garment shop which is currently under the radar of police officials. During the investigation, Dheeraj's name has constantly appeared in chat logs along with some witnesses claiming that he assisted Sontu.
Speaking on the matter, Commissioner of Police (CP) Amitesh Kumar said that they are working to clamp down on the activities of the international betting racket. "Our intention is to save the society from these gambling and betting apps, which are harming the youth," he said as quoted by The Times of India.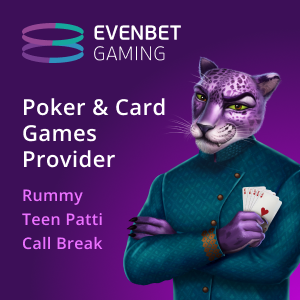 Sontu, as previously reported, is absconding after his bail plea was rejected. The court had ordered him to be present at a police station on alternate days. As per reports, he used a private vehicle to escape to Balaghat from where he went into hiding.
The police has also been carrying out searches at his relatives' homes to eke out any valuable information. Sontu is said to be a tech expert who has now stopped communicating with family members in order to avoid being caught.
Sontu is accused of defrauding a local businessman out of Rs 58 crore through an illegal betting app. As per the complaint, he lured in the businessman with lucrative deals and returns on investment which were later found out to be a scam.
He was directed to not travel out of the city by the Nagpur bench of the Bombay High Court with the investigation ongoing. He is also believed to be a prime operator of illegal betting platform Diamond Exchange.