Police sources have now revealed that Sontu alias Anant Jain has fled Nagpur in a private vehicle after the Nagpur Bench of Bombay High Court rejected his bail application. He was ordered to appear at a police station on alternate days.
During the investigation, the police officers got hold of Sontu's WhatsApp conversations with various people. According to the chats revealed, Sontu was in communication with several traders and hawala traders.
Along with evidence regarding the illegal betting website Diamond Exchange, the investigation team has information about the conversations Sontu had during the last three years and is currently searching for the one who provided him a vehicle. The police speculate that he might be hiding with his relatives in Kolkata, as per The Times of India.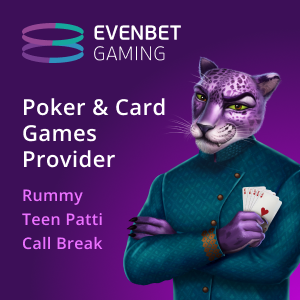 Sontu aka Anant Jain is a well known bookmaker for Diamond Exchange, which operates an illegal betting network in Nagpur. The police booked him for numerous fraud cases where he duped people with promises of hefty returns.
Nagpur Police requests denying Sontu's bail
Sontu's most recent victim was a local businessman from Nagpur, whom he duped of Rs 58 crore. After a complaint was filed, the police raided his premises and recovered assets worth Rs 32 crore. The matter is being investigated further. The government will seize the money and other assets in case Sontu is unable to verify its legitimacy.
On Friday, September 22, the Bombay High Court (Nagpur bench) rejected his bail plea, as per Nagpur police's request. The police informed that Sontu travelled to Dubai multiple times despite being ordered to be present at the station.
Police are currently on the lookout for Sontu for further proceedings in multiple fraudulent cases. His alleged involvement in the illegal betting network of an offshore betting and gambling app is also being investigated.