Raipur police has arrested six individuals that were providing bank accounts opened using stolen Aadhaar cards. These accounts are used to transfer money earned through placing illegal bets using Mahadev Book illegal betting app.
The six arrested are identified as Devesh Singh Chauhan, who is the main accused in the matter. The others include Shailendra Singh alias Sunny, Zion Pal, Ramkripal Sahu, Harish Verma and Kaushal Prasad Lahare.
During the bust, the police seized seven mobile phones, one passbook, four ATM cards, one cheque-book, two SIM cards with other equipment used for betting. A case for criminal conspiracy and cheating has been filed against all the arrested under Chhattisgarh Gambling Prohibition Act.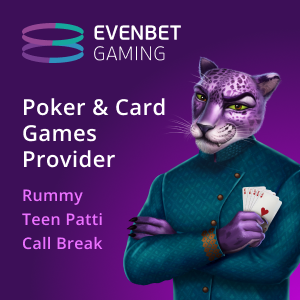 The investigation was started after a complaint was filed at the Azad Chowk police station by a local resident Durgesh Jaiswal after Chauhan cheated him. Both of them used to take CCTV tenders but after sometime, Chauhan lured him with hefty commissions for opening bank accounts, as per Patrika.
However, the account was then used for illegal transaction for Mahadev Book. As soon as Jaiswal came to know about the situation, he filed a complaint with the police. Police working on the information tracked down Chauhan along with his five accomplices.
Mahadev Book dubbed as the largest illegal betting network in India is centred around Chhattisgarh. The mastermind, Saurabh Chandrakar and Ravi Uppal are reportedly hiding in Dubai and instrument the entire network from there.
The ED has made arrests for several key operatives in the case and is planning to nab Chandrakar and Uppal. For doing this, the agency has tied up with international bodies through a red-corner notice.