Bollywood actor Ranbir Kapoor has asked for two weeks' time to appear before the Enforcement Directorate (ED) in connection with Mahadev Book illegal betting app promotions. Ranbir was asked to appear today at the ED's Raipur office but sought additional time on Thursday, October 5.
Not only Ranbir, the ED plans on summoning 15-20 more celebrities for promoting apps which come under the Mahadev Book umbrella. Comedian Kapil Sharma and actors Huma Qureshi and Hina Khan are the latest to have been summoned.
The investigation in the matter picked up pace after it was alleged there was involvement of Chhattisgarh police and state government officials. Later, the ED busted multiple hawala channels that were used to launder money, seizing a total of Rs 417 crore. Officials also found that these hawala channels were used to pay Rs 112 crore to an event management firm contracted to make wedding arrangements for mastermind Saurabh Chandrakar in Dubai.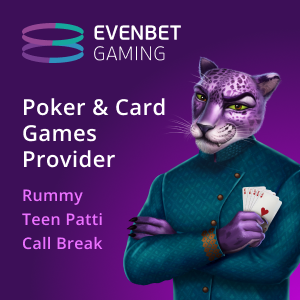 The officials also found that the money was also used to make travel arrangements for guests going from India and hire celebrities to perform at the wedding. A video of the wedding reveals the presence of several popular celebrities. This led to a thorough look into the matter by ED, leading them to summon the celebrities involved.
Not only those who attended the wedding, but also the ones who previously promoted Mahadev Book or any other illegal betting app linked to it are being summoned.
Moreover, the ED is also working with Interpol to being Chandrakar and Uppal back to India. The process for issuing a Red Corner Notice against the two top operators has already begun.