Masterminds of Mahadev book illegal betting app, Saurabh Chandrakar and Ravi Uppal reportedly visited Sri Lanka before the start of Asia Cup. Allegedly, this visit was to ensure smooth betting operations in the country ahead of the mega cricketing event.
The Law Enforcement Agency detained Chandrakar and Uppal as they already knew about their backgrounds. The officials then started their interrogation on the basis of their background.
The kingpin operatives, however, were able to win the authorities over with a bribe, which gave them a way out. As soon as the money was transferred, the agency staff let both Chandrakar and Uppal go, as per Gujarat Times.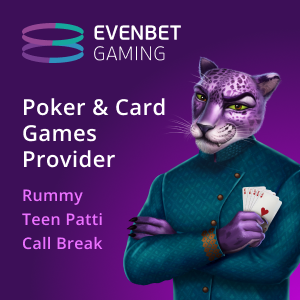 Chandrakar has been in the headlines recently after the police booked several high ranking operatives of the illegal betting network. The Enforcement Directorate (ED) has also started an investigation against the illegal betting app and its operatives.
Most recently, ED seized Rs 417 crore worth of assets from angadiya entities. Mahadev Book's owner used these companies as hawala channels to transfer monies. Further investigation revealed transactions of over Rs 100 crore to an event management company in Mumbai.
Bolly celebs in controversy after ED's summon
The company was hired to make preparations for Chandrakar's wedding in Dubai. Several celebrities were also paid in cash to be present at the weeding. ED has estimated the total spends to be around Rs 200 crore.
ED will soon summon all the celebrities that attended Chandrakar's wedding ceremony in Dubai. Numerous other celebrities who have endorsed Mahadev Book in the past are also in the list of being summoned.
Chandrakar and Uppal are currently hiding in Dubai and operate the illegal betting app from there only. Working with Interpol, a Red Corner Notice has now been issued against both of the individuals. In case any country is able to capture them, they will be deported to India for further actions.