Sega, Japanese video game giant, is reportedly planning to acquire Rovio, producer of one of the most popular games – Angry Birds. The deal is estimated to be undergone at a price of $1 billion. According to reports from The Wall Street Journal, if negotiations go right, an agreement should be signed within the next week.
Interestingly, Angry Birds was the first ever game to achieve 1 billion downloads. And throughout the years, the company has made several sequels and spin-offs of the game.
Sega is one of the oldest game development company based in Japan which saw a huge success in earlier arcade games. The company has now moved on to a variety of other games while maintaining their arcade style gameplay.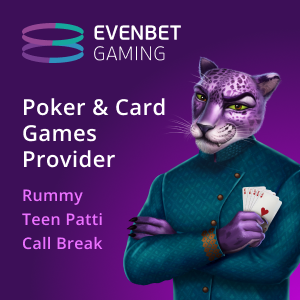 Some of the most popular game franchise by Sega include, Sonic the Hedgehog, Persona series, Yakuza series and Warhammer titles.
Previously, another game developer "Playtika" made a bid of over $700 million to acquire shared in Rovio. The company is well-known for making online casino games but has been leaning into the casual gaming sector after they added Angry Birds to their library.
Angry Birds – Rovio's only popular game
While Rovio did not respond to the offer from Playtika at the time, it seems that Sega might finally seal the deal with the high value. As of now, Rovio do not have any other popular game except Angry Birds but according to reports, Sega might have some plans for the studio.
With the current race to become the most popular gaming company, the current deal between Sega and Rovio (if it happens) might not be of the biggest numbers like Microsoft trying to acquire Activision Blizzard and Sony acquiring Bungie, but players might get a new game or another iteration of the classic title.