Few years back, Twitch was considered a mainstream platform for streaming gameplay. However, back in 2019. Mixer, a Microsoft-backed streaming platform, made a deal with one of the biggest streamer on Twitch 'Ninja'.
Similar moves were followed, when platforms onboarded streamers like 'Shroud' to bring in higher audience. However, this did not work out, and the platform was shut down and merged with Facebook gaming.
Even though the platform was gone, it arguably started the bidding wars between top streaming platforms. Ninja, Shroud and many other streamers were now free to choose any platform. Twitch however, stepped in and signed their star streamers back.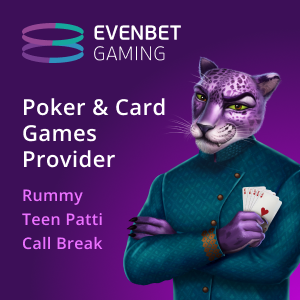 YouTube also entered the space with lucrative deals to streamers, according to The Financial Express. This led to Twitch try to keep its streamers with new deals. The main goal was to bring more popular streams, increasing the viewers, which ultimately translated to higher ad revenue.
However, the trend has seemingly died down with only 'Kick'. The platform is backed by founders of Stake, one of the biggest gambling platform. Notably, Stake has shown great interest in streaming industry of late.
The reason for streaming websites stopping this is explained by Twitch CEO Dan Clancy during an interview at TwitchCon in Las Vegas. Clancy said, "the strategy had created this bidding war, and I don't think that's a sustainable business," speaking to Bloomberg.
Currently, the deals are still intact, but they are much smaller with a shorter duration. However, there are still some prominent streams with custom deals at the company. Except for a relatively small group of people, Twitch is going towards conventional terms.
Streamers also have the option to stream on other platforms post the closure of their deal. Additionally, the streamers do not wish to sign another term with the same platform.