Ahead of the ICC Men's Cricket World Cup, Uttar Pradesh police have successfully blocked about 27 illegal online betting websites and six mobile apps that lured people into betting and ultimately siphoning off crores from several individuals.
The proceeds of crime were laundered abroad through various distribution channels such as cryptocurrencies, payment gateways and the dark web. As per the police officials, the crackdown will save over 15 lakh individuals from the trap of illegal betting sites as well as over Rs 38,000 crore from being siphoned out of the country.
Speaking on the action, Agra police commissioner, Preetinder Singh said, "Ahead of the Cricket World Cup, it's a major breakthrough. Other than blocking the illegal betting sites and mobile applications, around 7,000 mule accounts were also blocked."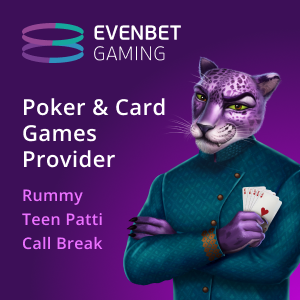 He further shared that the information of the illegal betting operations was provided by the cybercell of Agra police who revealed that the operation was running from Telangana. The police then raided the hideout in the southern state from where they arrested three individuals.
"During interrogation, they revealed that the entire racket is being operated from China, Hong Kong, Thailand, and Vietnam. The makers of the mobile apps designed them here while keeping their identities undisclosed," Singh said in his statement, as quoted by News 18.
Many of these illegal betting apps operate through surrogate platforms where they provide sports news or live matches and display advertisements of their betting website prominently.
The adverts contain offers of lucrative deals and returns to players and redirects them to the betting website. Most of these illegal betting platforms partner with celebrities for promotions and also to come across as legitimate.
Illegal betting operators usually ramp up their advertisements around major cricket matches. Due to the hype and excitement of the sporting events and lack of awareness of these illegal sites, many people fall prey to them. The police have warned the public to not fall for the adverts of illegal as well as fake online gaming apps.