The Vizag Cyber police in Visakhapatnam have arrested 11 individuals for taking illegal bets using an online betting platform. The police have also frozen 63 bank accounts that were used in the operations.
Earlier in the year, there were arrests made relating to the Mahadev Book app in the city. Moreover, 10 more individuals were arrested in the same matter after more cases emerged connected to the app.
Talking about the raid, deputy commissioner of police, K Srinivasa Rao said that the entire investigation started after a person Yerra Sattibabu filed a complaint after losing Rs 8 lakh in an online betting conducted by one of his relatives named Suribabu.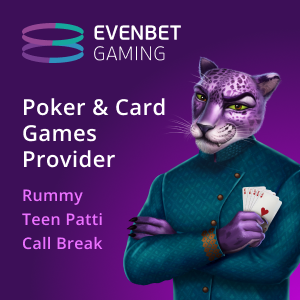 After finding out that the platform was rigged Sattibabu quickly informed the police about the matter which then escalated into a full-fledged investigation. This led the cyber police to take action and raid the premises of individuals involved.
The police uncovered transactions worth Rs 367.62 crore across 36 accounts. They also froze Rs 75 lakh from bank accounts and seized 12 mobiles phone from the site, reported The Times of India.
The arrested individuals include Handa Dinesh Kumar, Merupu Reddy Suri Babu, Barri Srinu, Gurram Siva, Allu Nookarju Avinash, Killadi Srinivas Rao, Uriti Kondababu, Uraiti Venkateswarlu, Sundarapu Ganesh, Duli Nookaraju, and Vuppu Vasudevarao.
Rao further revealed that Sattibabu's relative, Reddy Suribabu was one of the leads in the operation. He used to dupe a significant number of people out of money, placing bets on IPL and international cricket matches. This net him an annual turnover of Rs 5-6 crore.
The bookies used to manipulate the website and application in their favour. For those who win their accounts are blocked from withdrawing money. This is trademark modus operandi of the Mahadev Book illegal betting app scam.