Australian authorities have denied entry to Mahadev Book illegal betting app owner Saurabh Chandrakar and his partner Ravi Uppal amidst the ongoing investigation by the Enforcement Directorate (ED).
As per Hindustan Times, Chandrakar and Uppal, arriving from Dubai, intended to visit Australia for sightseeing and business. The duo are wanted criminals in India for operating an illegal betting network and scamming people.
The Australian authorities were aware of the fact that Indian law enforcement agencies are currently looking for them and so asked them and aides to return to the UAE from the airport itself. Prior to this, the Mahadev Book masterminds were also detained in Sri Lanka just before the Asia Cup but were released after allegedly offering bribes to the local authority.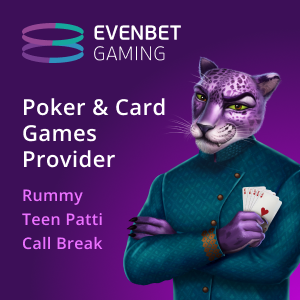 Both of them operate betting websites, most notably Mahadev Book app. The ED investigation has estimated their total earnings to be somewhere around Rs 5,000 crore to Rs 20,000 crore.
Moreover, the ED is in the process of issuing a Red Corner Notice against Chandrakar and Uppal. The move will restrict their free movement across 195 different countries that are working together with the Interpol as they will be detained and deported back to India if they land up in any of those countries.
As of now, the ED has issued a non-bailable warrant (NBW) and lookout notices against both of them along with some of the operatives who are absconding.
Most recently, ED found out that Chandrakar had spent around Rs 200 crore on his wedding in Dubai in February of this year for which he had contracted with an event management company in Mumbai. Over Rs 100 crore were transferred to the said company through hawala channels which were used for wedding preparations including booking celebrities to perform at the wedding.
Earlier this week, the ED raided the premises of the celebrity managers through whom the event management company had hired their services and seized Rs 2.5 crore in total. The law enforcement agency is also likely to issue summons to the celebrities who attended the wedding.