Japanese video game developer and publisher Capcom is looking to expand into new markets and according to Chief Operating Officer of the company Haruhiro Tsujimoto, it may see substantial growth in India.
The company is known for some of the most iconic video games like Street Fighter, Megaman, Devil May Cry and Resident Evil series.
"The market in India will grow exponentially in 5 to 10 years, as college students who enjoy games grow older and the economy develops. India's population has already surpassed China's. Taking that into consideration, we can expect to do better there than in China," Tsujimoto said as per Business Standard.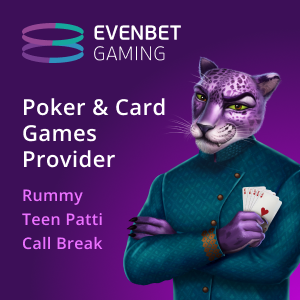 As of now, the company sells around 100,000 copies of games in India annually. This is due to the current gaming market which is largely made up of mobile gamers. Capcom mainly focuses on PC games, both in single-player or multiplayer experiences.
However, the market is growing rapidly and the number of mobile gamers in both competitive and casual gaming is increasing. Apple also recently showcased smartphone port for some games that included Resident Evil 4 remake with ray tracing support on the new iPhone.
Android devices may also follow the same route soon. With mobile devices moving up technologically, the company aims to bring more mobile ports of their games.
"High-quality games should become more playable on a wider range of smartphones in the next few years, and that will give us an opportunity to reach gamers who don't have consoles and PCs," Tsujimoto added.
The Indian gaming market is currently home to over 400 million gamers and the expected revenue for 2023 is $868m from the gaming market alone as per a recent Niko Partners report. The firm last year estimated that the revenue will hit $1.6 billion by 2026.