In a recent press conference, Lok Sabha member and BJP leader Ravi Shankar Prasad touched on the ongoing case of Mahadev Book illegal betting app in the state of Chhattisgarh. Prasad questioned the state CM Bhupesh Baghel regarding the affection he has towards gaming apps.
Further, Prasad said that the case he has observed the case very closely, and will raise critical questions for Baghel to answer. Earlier comment about Baghel's fondness of gaming apps was also after an image of him playing 'Candy Crush' surfaced. With Mahadev Book, the operatives made crores and Prasad allegedly said that politicians were also involved in the racket.
Mastermind behind Mahadev Book's betting scam, Saurabh Chandrakar, previously a juice vendor, got married in Dubai. Notably, Chandrakar's lavish wedding ceremony costed over Rs 200 crore. The BJP leader accused that Mahadev Book app is also very close Bhupesh. In fact, he labelled CM Baghel as a devotee of Mahadev Book, as per The New Indian Express.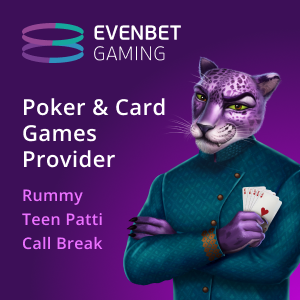 Prasad then compared Baghel's situation with former Chief Minister of Chhattisgarh Ajit Jogi and how at that time there was his fear across state. However, he was defeated in the elections and the same is set to happen to Baghel.
Mahadev Book operatives also active in Pakistan
The ongoing battle against Mahadev Book has been long-running. However, the Enforcement Directorate's (ED) recent investigation revealed that the betting network consists of over 60 other apps.
In the latest, Chandrakar has revealed to have links with Dawood Ibrahim's brother Mushtaqeem Ibrahim Kaskar who also overlooks a betting app named 'Kheloyar' being operated in Pakistan.
Kheloyar has also done many adverts in India through popular celebrities. Through these promotions, it portrays itself as a legal platform, thereby luring more people. Kaskar is also reportedly close to Chandrakar and has provided bulletproof vehicles and security to him.