The upcoming polls in the state of Chhattisgarh are scheduled to take place soon. The polls will be held in a couple of phases. The first phase of the polls will be held on November 7 followed by the second phase on November 17, as per the dates announced by the Election Commission of India.
However, the state is currently plague by Mahadev Book illegal betting network. Names of several politicians have emerged during Mahadev Book's probe by investigating agencies.
And thus, the ongoing issue of Mahadev Book app may become an important discussion point among political parties. Lately, the ruling and opposition parties of Indian National Congress (INC) and Bharatiya Janata Party (BJP) have taken jabs at each other over the situation.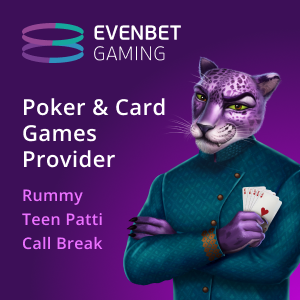 After the Enforcement Directorate (ED) started its probe against the illegal betting racket under Prevention of Money Laundering Act (PMLA). During the process, it found many government officials that were linked to the illegal betting network.
CM Bhupesh Baghel also saw accusations from opposition after his political advisor Vinod Verma was accused in the betting racket. However, the ED has currently not been able to find any solid lead on that.
Talking about the matter, BJP's state president Arun Sao accused Congress for current situation of state and the harm done after not taking any actions. However, name of a BJP official also emerged, against which CM Bhupesh Baghel demanded a thorough investigation.
Baghel also claimed that it was the central government's duty to curb these illegal betting activities, despite that there was no action or ban taken against it. Currently, it remains to be seen if the matter escalates during the polls next month.
ED remains proactive in investigation against Mahadev Book
ED also booked four individuals, including ASI Chandrabhushan Verma. Notably, Verma took bribes from Mahadev Book operatives, which was divided in portions to different officers for slowing down the operations against the betting probe.
Along with Verma, a relative of Mahadev Book's mastermind Saurabh Chandrakar named Satish was also arrested. Additionally, two brothers and punters named Anil and Sunil Dammani were also booked for money laundering. All of them are currently under judicial custody.