On October 17, 2023, the Reserve Bank of India has amended the Master Direction – Know Your Customer (KYC) Direction, 2016 effective immediately. The background of the amendments appears to be to align the requirements with the recent amendments made to the Prevention of Money Laundering (Maintenance of Records) Rules, 2005 under the Prevention of Money Laundering Act, 2002, as well as to incorporate the amendments made to Unlawful Activities (Prevention) Act, 1967 (UAPA) on August 29, 2023. The amendments to PMLA, UAPA have been undertaken in the backdrop of FATF review in the coming days.
With these amendments, the procedure for customer due diligence by payment gateways or aggregators, banks may undergo a change. Customer due diligence should now be undertaken by payment gateways and banks using 'reliable' and 'independent sources of identification'. What is 'independent source of identification' is not yet clear but appears the RBI regulated entities like payment gateways can no longer merely rely on documents shared by customers.
With these amendments, online real gaming companies which heavily rely on online payment infrastructure may expect fresh enquiries from the payment service providers on beneficial ownership and other key parameters for periodic updation.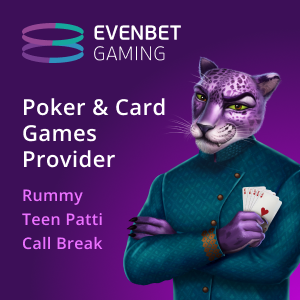 Banks are now required to undertake comprehensive and meticulous measures to identify money mule accounts and take appropriate actions including reporting to FIU-IND. Mule accounts are widely used by illegal betting platforms to launder money.
Recently, the Financial Intelligence Unit (FIU) has informed the Parliamentary Standing Committee on Finance that reporting entities have flagged suspicious transactions linked to several offshore gaming entities that involved mule accounts and listing groceries as business activity.
Chattisgarh police recently arrested few individuals operating bank accounts by misusing identities of acquittance to launder betting money.
Payment gateways are often under regulatory scanner for facilitating operations of the betting platforms and these new amendments are expected to increase regulatory compliance specific to gaming sector.