A Public Interest Litigation (PIL) has been filed in the Bombay High Court against Sachin Tendulkar, Ajay Devgn and several other celebrities for promoting online gaming platforms.
Advocate Vinod Sangvikar filed the PIL on behalf of a social activist named Rajendra Patil. The litigation states that these celebrities promoting online gaming platforms are violating the law.
The court has been requested to order the state government to prohibit the promotion of online gaming. It further requests for legal action against anyone who do so in violation of the Maharashtra Gambling Prohibition Act of 1887.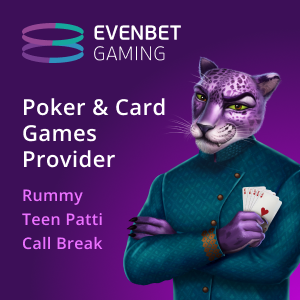 Patil claimed that this is a state-wide problem as many people comes across these advertisements. When they see a popular celebrity promoting the website, they also start playing and end up getting addicted. Eventually, people lose money playing on these platforms.
The petition argued that these advertisements make false claims that people can win large sums of money. It further affirmed that celebrity promotion leads to many people getting trapped in the spiral and get easily addicted.
As per ETV Bharat, Patil said, "Sachin Tendulkar is considered as the 'God of Cricket'. Such a thing is not expected from him. In fact, other cricketers and celebrities are also there who promote such platforms. This is clearly in violation of the law, and hence we seek the court's intervention."
"If online gambling is banned, how can it be advertised? This is a serious matter. So the court should investigate and take necessary action in this regard," Sangvikar argued. However, it is to be noted that online rummy and poker are currently legal to play in India as per Supreme Court's ruling.
Celebs already facing backlash for online rummy promotion
This is not the first time that the celebrities are called out for promoting online rummy and other games. Back in July, a person started "Bheek Maango Andolan" against Bollywood actor Ajay Devgn for promoting Junglee Rummy.
In another case, Maharashtra's former minister Bachchu Kadu also called out Sachin Tendulkar for promoting Paytm First Games. He then installed donation boxes outside Ganesh Pandals for distributing the amount to Sachin. With this action, Kadu wanted to convey that celebrities should refrain promoting these betting platforms purely for the sake of money.