The much-awaited 2.8 update for Battlegrounds Mobile India (BGMI) is here with many additions including daily login rewards and new Halloween theme game mode that players can enjoy.
One of the most eye-catching additions is the new Zombie's Edge mode. In this new mode, players will also encounter zombies across Erangel, Miramar and Livik. The game also introduces new high-density zombie infested areas, the Aerolith Labs and Outpost zone with three types of special zombies.
The areas have a very high density of premium loot on offer that can decide the flow of game. Special abilities and power ups can help players survive in the zombie apocalypse-themed matches.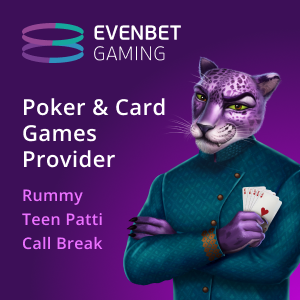 Aerolith Labs is basically the new hot drop for players looking for a good loot. It acts as a high-risk high-reward area with a ton of loot on offer. However, players will also have to face zombies here. There is also a time limit after which a Rage Berserker zombie will spawn.
Players can either kill all the zombies in the area quickly to avoid the Rage Berserker, or try and kill it in case it spawns for a special loot that only comes in airdrops.
The second zone with zombies comes with special zombies that are a little more powerful than your regular ones. These are Berserker, Rippers along with regular mutant zombies. Beserkers are tank zombies with a shield, but have weak spots that players can shoot at.
Rippers are agile zombies that can pounce upon players and knock them down in a flash if not careful, but they are, at the same time, stunned if players avoid their jump. There is also a new melee addition 'Dagger' that comes with its unique animation. Players can now use two new guns in the arena – Honey Badger and ACE32.
Apart from that, the game has added the new Hardik Pandya crate, customizations, and a new Royale Pass A2 which is a battle pass equivalent of other online games. Players getting the pass can complete the task to level up and claim their rewards.