Comic Con India and The Esports Club have announced the second edition of The Arena, a three-day gaming event featuring prominent hardware makers and developers.
The first iteration of 'The Arena' was held in Bengaluru last year which saw over 40,000 visitors and over 10 brands and publishers showcasing their tech. This year, the event is set to take place at the KTPO Convention Centre, Whitefield from 17th to 19th November.
Major tech brands like Windows, Lenovo and AMD are featured sponsors of the event and will be providing their gaming hardware. The visitors will also get an opportunity to experience the developments happening in gaming.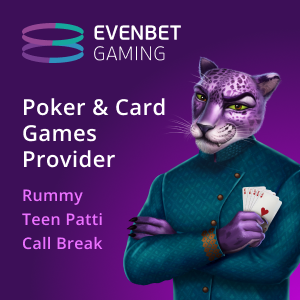 Talking about the event, founder Comic Con India, Jatin Varma said, "We're excited to bring The Arena back to Bengaluru. Fans loved the gaming experience at the event, and we are looking forward to bringing bigger gaming shows at each of our events and giving more value to our amazing attendees."
The event will feature LAN finals of the first-ever Arena Championship for Valorant, featuring the top prize of Rs 3 lakh, along with many other tournaments for popular titles like EA FC24, Mortal Kombat, and more.
Gamers will also get to meet with some of the most popular esports players and influencers including Kaash Plays, SK Rossi, Kaztro Gaming, Midfail YT, and others. The event is expected to see over 40,000 visitors this year too.
"This event is more than a competition; it's a celebration of gaming culture and technology, bringing together over 40,000 enthusiasts. Our aim is to foster a vibrant community, showcasing the latest in esports and offering a unique platform for gamers to connect and thrive," said the Founder of The Esports Club, Vamsi Krishna as quoted by Insidesport.