In order to celebrate the first anniversary of the introduction of Indian agent Harbor in Valorant, the Valorant gaming community decided to take part in the Mahim Beach Clean-up planned for October 26.
It also marked the one-year anniversary of India's presence in Valorant's in-game ecosystem. One of the biggest esports organizations in India, Global Esports believes that it was a unique opportunity for them to engage and give back to the Indian gaming community.
Founders of Global Esports, Rushindra Sinha & Mohit Israney were both present along with entire team of the company. Many others including Binks, Pinkcess, Casper, Jimmy Gaming, Harsh Khelraay, SkRossi and other creators from various organisations were also present.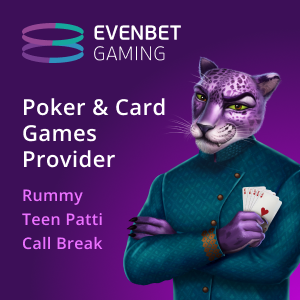 Global Esports was also the first Riot-partnered team at the Valorant Champions Tour. Over the last few years, the esports organisation has expanded in a lot of different games as well and partnered with other major organisations like S8UL to further boost the Valorant ecosystem in India.
Esports is now an integral part of the Indian gaming community and has been growing ever since. The introduction of Valorant and Riot's move to promote the game through various means including mural art in Mumbai and billboards across several major cities show that the esports industry is taking the Indian gaming market seriously.
Back in August, Riot Games announced "OFF//SEASON" events that will feature over 40 tournaments across the globe. Among these tournaments, three official events, namely Penta Pro Series Valorant Season, Valorant India Invitational 23 and TEC Official VCT OFF//SEASON Event 2023, will be held in India.