Electronic Arts (EA), one of the biggest AAA game developers/publisher, became the first major gaming company to reduce their workforce. The company announced on Wednesday that they will be reducing the workforce by 6%.
CEO Andrew Wilson, in an official blog post, said, "As we drive greater focus across our portfolio, we are moving away from projects that do not contribute to our strategy, reviewing our real estate footprint, and restructuring some of our teams."
The company is also providing an option to the employees affected by the lay-offs to shift on to other projects. "Where that's not possible, we are providing severance pay and additional benefits such as health care and career transition services. Communicating these decisions began earlier this quarter, and we expect them to continue through early next fiscal year," Wilson added.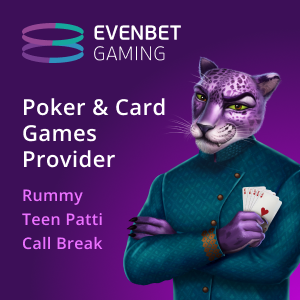 Video game developers, including EA, are all having trouble with player spending slowing down in the face of high inflation. Due to this, EA delayed the release of a game based on the "Star Wars" franchise and have revised their projection for yearly bookings.
According to analytics company Circana, there has been a lacklustre in video game sales in 2022-23, while investment on video game content has also decreased 2% across all platforms. Only a few titles are able to achieve good sales. Hogwarts Legacy from Warner Bros Discovery is one of the games.
Despite all this, the company seems to be doing well. Many titles are under development and regular high-quality updates for their popular titles like Apex Legend are on a constant roll.
"EA SPORTS FIFA 23 is pacing to be the biggest title in franchise history. Apex Legends performance is strong on the heels of a memorable 4th anniversary event, and The Sims is fuelling imagination and engagement across its passionate community," the CEO said.