Football legend Lionel Messi has now entered the esports territory as he partners with compatriot Sergio Agüero to co-own KRÜ Esports. The Argentine organization was founded back in 2020 with its Valorant esports line-up being formed in 2021.
The announcement was done on X through a video post captioned "Ahora somos 2" meaning "Now we are 2". In the video, Agüero addresses all the fans of KRÜ and the rumors of him stepping down.
He thanks all the fans for their support for the past three years and reveals that he is not the only owner of KRÜ Esports, that is because Messi will be joining the organisation as co-owner now. The video then cuts to Messi who remarks "Let's Play".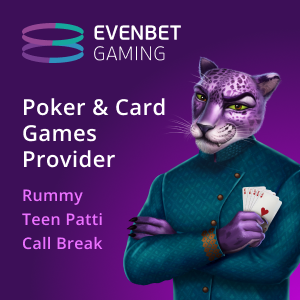 Sergio Agüero is a former Argentine professional footballer who was regarded as one of the best strikers during his time. Prior to Messi joining the organisation, there were rumours about Agüero stepping down from his position, however, he brought in Messi as co-owner instead.
Arguably the best football player, Lionel Messi supporting an esports organization is huge as it may encourage other footballers to do the same, further boosting the appeal of the esports industry.
Agüero is also very passionate about esports and has made KRÜ as one of the biggest esports organisations across Latin America. He even showed up to support his team during the 2023 Valorant Champions Tour (VCT) Americas and is admired and respected by players.
Incidentally, the esports industry is not really profitable when compared to the video game or any other industry, but with more popular faces backing different teams, there will be only one way and it would be up.