Developer of Pokémon GO, Niantic has revealed their plans to 10x their user base in India in three years time. The company will also put India on their top five markets around the globe.
The company recently added the support for Hindi language to further improve the users based and also announced its plan to add more local language support. In-app purchased will also be adjusted according to regional pricing, so gamers can also afford their favourite cosmetic items.
Speaking to IANS, VP of Emerging Markets at Niantic, Omar Tellez said, "My objective is to increase 10 times the number of users that we have in India in the next three years and to count India among the top five markets globally, with the development of local beats, better coverage of maps, better pricing bundles and tighter relationships with communities."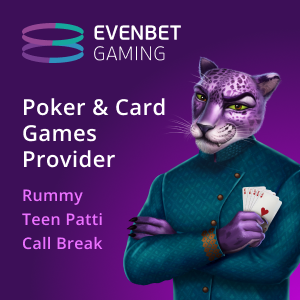 Tellez also said that adding new languages will help company connect with the players. The company also offers the game developers their own Augmented Reality (AR) metaverse platform called Lightship.
Have seen refreshment and replacement of devices over the years, says Tellez
"In India, we have seen an incredible refreshment and replacement of devices over the past two years. Our AR technology is tuned to be used by Indians, and we're excited that Lightship has been adopted by Indian developers," he added.
In another bold move amidst all foreign investments, The Pokémon Company also announced Rs 125 crores of investments in India. These investments will be spread equally across five years of time period, as per techlusive.
"We are willing to invest because India has a strong gaming culture," CEO of The Pokémon Company, Takato Utsunomiya, said. The company is also looking to host esports tournaments for gamers in India.
With so much happening in the mobile gaming in India, Niantic will have to think differently to achieve its goals.