Gaming headsets are a requirement for modern-day gaming. The scene is getting more competitive with more players trying to improve their gameplay. The headsets you pick in these situations can give you a lot of advantage.
Earphones usually do not provide the type of immersion and information to gamers. For that reason, having a headset can help them know about the enemy location much more clearly from far away within the game and give them a competitive advantage if the opponent makes a mistake.
Here are the 3 best budget gaming headsets that gamers can pick for under Rs 2,000 during the ongoing Amazon Great Indian Sale –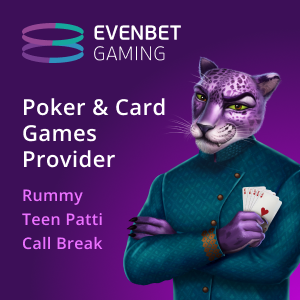 1) JBL Quantum 100
Compact and powerful, the Quantum 100 is one of the bestselling headsets for gamers who are not looking to spend a lot. The headset supports a variety of devices like PC, Mobile, Consoles and even Nintendo Switch, so no matter what device you plan to use the headset with, it will be compatible.
It features a 40mm Dynamic drivers with spatial surround sound and memory foam pads to provide noise suppression. The headset also features dedicated volume control and mute buttons.
Quantum 100 is also one of the few featuring a detachable microphone, something that is usually offered in premium headsets. This also comes in handy while using the headset for general purposes such as listening to music.
Gamers can currently get it for Rs 1,999 here.