The Enforcement Directorate (ED) conducted a search operation at the premises of Bollywood production company, 'Qureshi Production House' on Friday, October 6 as part of its ongoing investigation in the Mahadev Book illegal betting app case.
As per Times Now, the ED is looking into possible links of illegal funding being provided by Mahadev Book operators to the production house for their next historical Marathi movie.
The money is alleged to have been provided through the hawala operatives working for Mahadev Book app. The owners of the production house, Vaseem and Tabassum Qureshi, are also being questioned by the ED.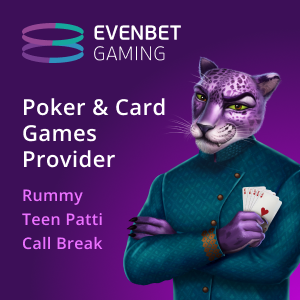 The entire illegal betting network is estimated to be worth more than Rs 4000 crore as per the officials. Mahadev Book currently operates multiple illegal betting apps under its umbrella which are promoted through celebrities on social media to lure in their fans.
The involvement of celebrities came to light when a video of Mahadev Book mastermind Saurabh Chandrakar's wedding in February surfaced, showing presence of several actors, singers and other artists. Further investigation revealed that over Rs 200 crore were spent on the wedding in Dubai, arrangements for which were done by a Mumbai-based event management company that was allegedly paid Rs 112 crore through hawala channels.
At first, a handful of celebrities seemed to be connected with the illegal betting app but further investigations revealed that they plan on summoning over 30 of them. Here is a full list of all the celebrities involved.
The ED has also booked several operatives in the last couple of months and is working with Interpol to bring Chandrakar and his partner Ravi Uppal back to India.