Israel's Ministry of National Security has reported that kids from Israel are now becoming the victim of a mass cyberbullying attack. The attack is happening through a game called Roblox. As per reports, the in-game avatar of the culprits were seen folding weapons and flags of Palestine and Saudi Arabia.
The National Headquarters 105 promptly reported the incident to Roblox. In reply, the developers said they're working to get the content removed. Additionally, they also asked to report such incidents as soon as anyone witnesses them so that immediate action can be employed.
It is certain that the ongoing war between the two factions has gone digital. This is because the involved groups are trying to influence or terrorize kids using online games as per The Print.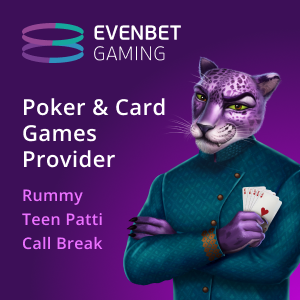 Groups abusing platform's age criterion
For those who do not know, Roblox is an online gaming platform which also provides creation of different gaming experiences. Players can customize these experiences as per their desire, and other players can join and play on it. The game is mainly based to attract younger audience and has no age limit to join and start playing.
With no age limit, anyone can start playing, which leads to a lot of vulnerability, including the biggest one of no parental control. This can easily leave kids threatened to possible exploits from bad actors.
However, this is not the first time Roblox has stepped into a huge controversy. The company is already known for some shady practices and has faced multiple lawsuits. These were related to facilitating child gambling, exposure to cyberbullying, malware sharing and identity theft, to name a few.
It seems that the company's recent plan to acquire Speechly also hasn't been fruitful. Speechly was mainly acquired to help in moderating the voice chat inside Roblox. It was designed to create a safer online communication, however, it certainly does not seem to be the case here.