Illegal bookmakers are taking bets on state assembly election results as the betting mafia across Delhi and Mumbai is learnt to have become active. Five states – Chhattisgarh, Rajasthan, Madhya Pradesh, Telangana and Mizoram – are undergoing elections currently.
Leaders from various political parties are also actively making bets along with several other individuals. As per The New Indian Express, the odds offered are as high as 1:10 relating to Telangana elections with the most popular form of bets being about who the next Chief Minister or which party would get the majority votes.
The two most popular candidates from Congress in Telangana elections are Revanth Reddy and Mallu Bhatti Vikramarka and from Bharat Rashtra Samithi (BRS) it is K Chandrasekhar Rao.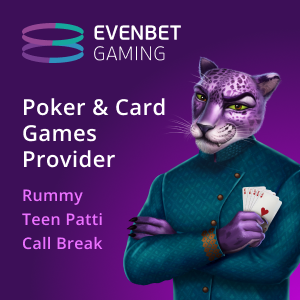 The bet amounts reportedly range from Rs 1 lakh to Rs 10 crore. Given the odds mentioned above, the winner stands to gain a massive ten times of the bet amount.
However, it is interesting to note that despite betting and gambling being illegal in the country politicians who are responsible to take measures against such activities are themselves indulging in the same.
It is estimated that the betting pool for the Telangana elections will cross Rs 1500 crore from various different sources including both national and international.
Incidentally, illegal offshore entities can also send money through hawala channels to influence the outcome of elections which can further help these illegal bookmakers make profits. One such alleged attempt to influence Chhattisgarh elections was uncovered recently after a man working for the Mahadev Book illegal betting network was caught by the Enforcement Directorate.
Talking of Chhattisgarh elections, the local bookies are reportedly giving similar odds (1:10). It is believed that both major parties are on a similar standing and can win. As per reports, it appears that the ongoing issue of Mahadev Book illegal betting network has had no influence on the public.