The Enforcement Directorate (ED) has issued notices to two IPS officers in the Mahadev Book illegal betting network case. SSP Prashant Agrawal (Raipur) and Abhishek Pallav (Kawardha) are the two officers in question with the latter being summoned yesterday. As per reports, Pallav was questioned for at least two hours by ED. Meanwhile, Agrawal has been asked to appear today. The summons have been issued under Section 50 of the Prevention of Money Laundering Act (PMLA).
As of now, it is not known what the ED has learnt from Pallav's questioning. Reportedly, he had exposed the involvement of police constables and even the ASI-level officers in the scam. Pallav was the SP of Bhilai district during 2021-22 and he recently claimed that he was the first officer to discover the scam and its depth, reported Republic World.
On the other hand, Agrawal's name came to light recently when a man claiming to Shubham Soni mentioned him in his video. Soni alleged that he had met Chief Minister Bhupesh Baghel with the latter suggesting him that if he wanted individuals to help him run the network he could approach Agrawal and get some people out of jail for it.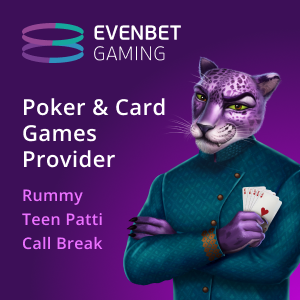 "The Chief Minister had a word with me where he said that he had sent me to Dubai to settle the work, but I became my boss. I couldn't say a thing, I was upset. I told him that I am a small player and told him that I would do anything that he says. He (chief minister) asked me to speak to Prashant ji (Agrawal) and then I left from that place. After that I finalized the deal with Prashant ji and I have mentioned the same in my written statement too," the man claiming to be Soni alleged in the video.
The developments related to the Mahadev Book network heated up recently when the ED accused CM Baghel of receiving Rs 508 crore from the illegal betting app's promoters from Dubai. CM Baghel, however, denied all the allegations but the ED's accusation kicked up a political storm in the backdrop of the ongoing elections in the state. In a recent rally in Durg, Prime Minister Narendra Modi took a dig at the CM and the Congress party regarding the issue.
The Congress party defended CM Baghel and, in turn, attacked the Centre for lack of action against the app. However, soon after, the illegal betting platform was banned after MeitY issued orders to that effect on November 5 after a request from ED.