The Enforcement Directorate (ED) seized a total of Rs 4.92 crore in cash in Chhattisgarh yesterday linked to the Mahadev Book promoters. Rs 3.12 crore were seized from an SUV parked at a hotel while another Rs 1.8 crore were recovered from a house in Bhilai. It is alleged that the cash was sent to the state to influence the assembly elections.
"Acting on an intelligence input that a large amount of cash is being moved in Chhattisgarh by the promoters of Mahadev APP in relation to assembly elections, a search operation has been going on since the afternoon of 2.11.2023," stated the official statement from ED.
"ED intercepted the Courier at a hotel in Raipur and seized Rs 3.12 crore cash from a vehicle. Furthermore, cash of Rs 1.8 crore was found at a hideout in Bhilai. A few benami bank accounts of Mahadev APP were also identified in which around Rs 10 crore is stationed. The role of some government servants in this latest delivery is suspected," the statement added.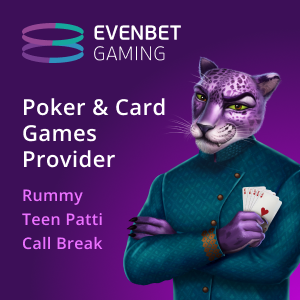 The ED said that the money was going to be handed over to a political party for election expenses. The cash is suspected to have come from the UAE. The person delivering it has been taken into custody for interrogation under the Prevention of Money Laundering Act (PMLA).
It is to be noted that the Mahadev Book network has its headquarters in the UAE where the masterminds Saurabh Chandrakar and Ravi Uppal are hiding.
Such types of hawala transactions are very common for these illegal betting networks to move around their proceeds of crime. Also, the money is siphoned off abroad or used to bribe or promote their apps.
In the past few months, the ED has been making steady progress in the Mahadev Book app case. A total of 14 key persons have been accused by the ED including both masterminds and a lookout notice has been issued for the people absconding from the list.