Reports of graphic ads from Israeli Ministry regarding the ongoing war are now surfacing from across the world. These advertisements are being displayed inside free-to-play mobile games that contain advertisements.
As per a report from Reuters, 6-year-old son of Maria Julia Assis and another kid of 28-year-old barista from Brazil were terrified with these ads while playing games on their Android devices.
On being interviewed, the mother said that her son was clueless to have seen that ad on the game.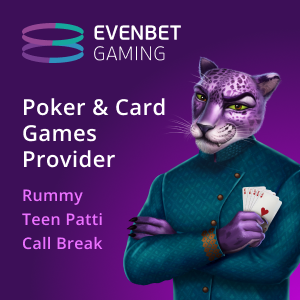 According to Reuters, not only these, but at least five other similar cases surfaced across Europe. These ads contained graphic images and videos of violence in children's video games. A few games that aired the ads include Angry Birds, Subway Surfers, Alice's Mergeland, Balls'n Ropes, Stach, and Solitaire: Card Game 2023.
Angry Birds' parent Rovio confirmed that the ads were aired inside the games due to some internal error in screening. However, the company did not reveal from which of its advertising partner, it came from.
The ads were meant to be strictly 18-plus, says David Saranga from Israeli Ministry of Foreign Affairs
On being asked about the legitimacy of the advertisement, Israeli Ministry of Foreign Affairs' head of digital, David Saranga confirmed that the government promoted the ads as a part of Israeli Foreign Ministry's advocacy drive. However, the ministry said they had no idea how the ads reached video games. These advertisements were meant to be strictly '18+'.
Saranga further revealed that they partnered with Taboola, Outbrain, Google and X to promote the advertisement. What's more interesting is that Angry Birds is widely downloaded from Google's Play Store. Additionally, companies usually use AdSense integration to display ads in free-to-play games.
Most of the companies and game developers are remaining quite of the current situation and have kept mum.
A few days ago, reports of people dressed up as Hamas militants inside online game Roblox also made rounds through Israel's Ministry of National Security. As per the report, kids were similarly being threatened with violence.