The gross gaming revenue (GGR) brought in by casinos in Macau reached MOP 12.738 billion (US$1.58 billion), the highest record amount in a month since the COVID-19 pandemic began in late 2019.
According to information made public on Saturday by the regional regulator, the Gaming Inspection and Coordination Bureau, the March 2023 revenue increased by 23.4 percent month on month while the first quarter approximated to $4.3 billion, almost double the amount compared to the first quarter, of 2022.
The rise in casinos revenue jumpstarted in January after the travel restrictions for tourists from Mainland China, Hong Kong and Taiwan were lifted.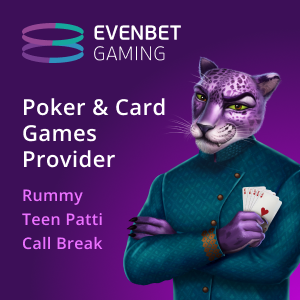 Regardless of where the visitors are coming from apart from the listed regions, they must still show proof of a negative COVID-19 nucleic acid or antigen test within 48 hours of their departure for Macau. However, inspections or quarantines are no longer in effect.
After receiving roughly 500,000 visitors during the seven-day Lunar New Year holiday, Macau recorded an 82.5% rise in gaming revenue year over year to MOP 11.6 billion ($1.4 billion) in January.
Following this, the February revenue reports revealed total earnings to be approximately MOP 10.32 billion (US$1.27 billion). While it was quite low compared to the 2019 revenue for the same month and only a little shorter than Morgan Stanley's prediction, it was still a 55.3% increase compared to the previous year.
After many requests, group tours have also started, but more visitors do not always mean higher gaming revenue. Many visitors are on a budget most of the time, nevertheless, the current quarter earning a really positive sign for the current year.
Experts have already predicted that the revenue levels will take around another year to return to the pre-COVID-19 timeline. This year's Global Gaming Expo (G2E) Asia casino trade event that will be hosted in July will also is expected to help boost the revenue.