The Enforcement Directorate's (ED) allegations that Chhattisgarh CM Bhupesh Baghel received Rs 508 crore from Mahadev Book illegal betting app promoters has caused an uproar in Chhattisgarh and political circles.
This claim was made by Asim Das who was recently booked by the ED for providing cash courier services to these illegal betting operators.
"Many startling allegations have come to light, suggesting that regular payments have been made in the past. So far, around Rs 508 crore has been paid by Mahadev App promoters to Bhupesh Baghel, the chief minister of Chhattisgarh. These allegations are the subject of an ongoing investigation," ED said in their claim.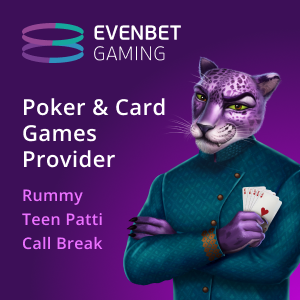 However, CM Baghel has denied all the allegations claiming that they are made up stories that do not hold up and are simply a way to tarnish his reputation before the elections. It is important to note that Chhattisgarh is going to polls, beginning November 7.
"What can be a bigger joke than this? You can force anyone by thrashing or pressurizing him to extract any statement naming the chief minister. What if I catch someone and force him to name the Prime Minister in a case? Does it mean that the Prime Minister needs to be questioned?" said Baghel as quoted by The Times of India.
Deputy CM T S Singhdeo had earlier come out in Baghel's defence, saying it is clearly the opposition's mischief as they find themselves losing the elections again. Speaking on ED's claims, Singhdeo said, "This is just a claim made after money was seized. But there is no proof. Anybody can falsely accuse anyone".
"The situation of an independent agency, like the ED, has deteriorated under the present government. The nation is watching how an independent agency is being undermined," the deputy CM added.
The investigation by ED in the Mahadev Book case has been going on for quite some time. On November 2, the enforcement agency received intelligence of large sums of cash being moved through different channels in order to influence the upcoming elections.
It was during this operation, Asim Das from the UAE was arrested and interrogated. Das revealed that the money was to be delivered to a politician named 'Baghel' to meet upcoming election expenses.