The Enforcement Directorate (ED) made a shocking claim on Friday, November 3 in relation to the Mahadev Book betting probe. The claim said that Chhattisgarh CM Bhupesh Baghel received a whopping Rs 508 crores from the illegal app promoters. The news comes just four days ahead of the Assembly polls, which begin November 7.
Notably, a cash courier, named Asim Das, allegedly said to ED that the app promoters paid the sum to Baghel. Notably, Das is under arrest after ED seized Rs 5.39 crores from him. And thus, he is in ED's interrogation to get further details related to Mahadev Book.
"From the questioning of Asim Das, and from the forensic examination of the phone recovered from him, and examination of an email sent by Shubham Soni (one of the high ranking accused of Mahadev network) many startling allegations have come forth, namely, that regular payments have been made in the past and so far around Rs 508 crore have been paid by Mahadev APP promoters to Bhupesh Baghel, Chief Minister of Chhattisgarh," ED revealed as per The Indian Express.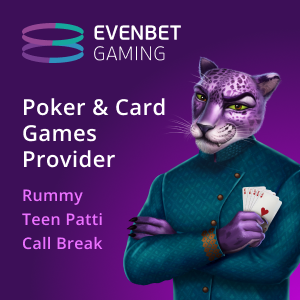 The intelligence agency also took a police constable named Bheem Yadav into questioning. During the same, it got to know that Yadav had been actively connected with Mahadev Book promoters. He has previously travelled to Dubai while being unauthorized to do so on duty.
Furthermore, the police constable also met Ravi Uppal and Saurabh Chandrakar multiple times in Dubai. M/s Ahuja Travels had borne the expenses of his travel, where he also attended the gala events of the app. ED also revealed that his visits benefitted the Senior Officers & Politicians of Chhattisgarh.
Congress officials bash ED's claims in Mahadev Book racket
Baghel's deputy TS Singh Deo, on the contrary, bashed the claims and said that they are completely fudged. Deo further said that all the claims are being cooked up just to spread bad word before the elections.
Previously, many Congress officials have said that Bharatiya Janata Party's central government is abusing power to put Congress' state government in a bad light.
It is understood that Mahadev Book promoters including Chandrakar and Uppal operate the betting racket from Dubai. Recently, their passport from Vanuatu also came to ED's notice. Further, ED has issued multiple notices against the main accused. In fact, the agency has also notified Interpol to help deport the accused back to India.