In a rally in Durg today ahead of the upcoming Chhattisgarh assembly elections, Prime Minister Narendra Modi targeted the Bhupesh Baghel-led state government for alleged links with Mahadev Book illegal betting app.
Addressing the rally, PM Modi accused the Congress government of looting the citizens and not even sparing the name of Hindu deity, Lord Mahadev. The PM further questioned what the connection of CM Bhagel is with Mahadev Book promoters.
PM Modi added that the CM himself is now accused of being involved in the case and is panicking and accusing the various investigation agencies and law enforcement authorities of being involved with the BJP.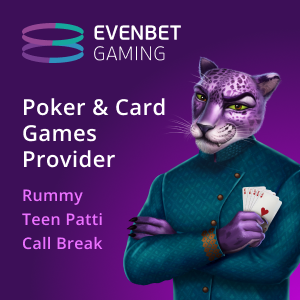 Furthermore, he reassured the people claiming that strict action will be taken against those who are involved in the Mahadev app scam.
"Action will indeed be taken against those who looted Chhattisgarh. Account for every penny will be taken from them," PM Modi said.
However, PM Modi is not alone as other BJP members have also started taking shots at the Chhattisgarh state government.
On November 2, the Enforcement Directorate booked an individual named Asim Das from the UAE who was bringing cash into Chhattisgarh. During the interrogation, Das told that the money was to delivered to a person with the name Bhagel for election purposes.
Bhagel, however, has denied all allegations and called out the opposition for malicious intent in order to win the upcoming elections.