Nagpur bookie Anant Navratan Jain alias Sontu Gondia has surrendered himself to the authorities after Hon'ble Supreme Court's order. Sontu recently evaded police appearance following a fraudulent activity against businessman Vikrant Agrawal. The fraud amounted to Rs 58 crore in an online betting racket.
On Monday, the Supreme Court gave Anant a seven days time to surrender after the High Court rejected his bail.
Avoiding the police, Sontu travelled to Dubai after his bail rejection, but later on surrendered before the Judicial Magistrate First Class (JMFC) after the SC's order. He was spotted arriving in court on Monday alongside his advocate, Devendra Chauhan, as per The Times of India.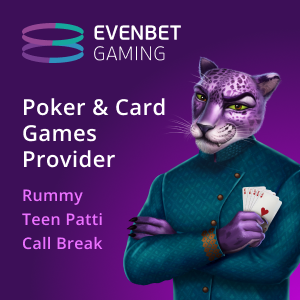 Commissioner of Police, Amitesh Kumar also spoke on the matter saying, "All the upward and downward linkages along with the horizontal links including the people whom he had duped will be probed."
Sontu's sisters get bailed despite prosecutors argument
Sontu's sisters, Ashtha and Ruby, were approved of an anticipatory release despite prosecutors arguing their involvement in the matter. Meanwhile, Sontu is still under detention. JMFC also noted that the allegations on Sontu are of very serious nature.
Ongoing investigations revealed that Sontu is an operative of illegal betting platform Diamondexchange, an illegal betting website. Sontu used the betting site to dupe out crores from innocents, showcasing it as a quick way to get rich.
The police also uncovered his links with Rakesh Rajkot, who is the mastermind behind Diamondexchange. Notably, Rakesh also owns and operates another illegal betting platform called Wolf777.
As of now, the police have seized assets worth Rs 32 crore. This includes Rs 16 crore in cash, 12 kg of gold and 294 kg of silver during a raid at his premises.