A recent interview with a Valve product designer revealed that the company is working on a new VR headgear. The company also released a handheld gaming device Steam Deck earlier in 2022 and have previously made a full-fledged VR kit called Valve Index in 2019.
While the previous VR kit was considered to be a lot expensive, which stood at a price of $999, it was one of the best in the market. The kit was apparently released for their new Half Life entry called Alyx that came out a year after Valve Index release.
As per gamerant, the designer, Greg Coomer revealed that they are currently working on a new VR headset but cannot speak anymore about it. Coomer also revealed that the company is also looking to pursue more options in VR.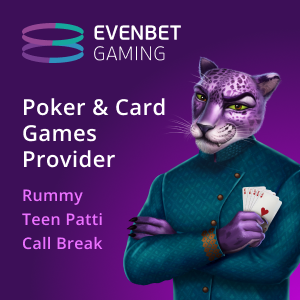 Looking at the recent developments in the company, it seems that Valve is also focusing on hardware developments. The owners of Steam Deck are also starting to notice some hardware changes.
With recent technological advancements, VR in gaming is moving at a rapid speed, with several popular gaming titles being developed especially in VR. While the Index is a very good VR kit, there are now multiple options in the market that are cheaper.
New VR to receive stiff pricing competition
Gaming giant Sony has released their PlayStation VR2 for half the price for Valve Index while the Meta Quest 2 by Meta released for even cheaper starting at $299. It will be interesting to see how Valve is planning to price the new VR headset.
The company has already made one of the most loved hand held gaming console, running on Linux and is expanding its library day by day competing with the likes of Nintendo Switch at a cheaper price, not to mention, people can use emulators on the device.
Fans are really hopeful that the new VR headset will compete with some of the most popular cheaper ones in the market and perform good as well. With the success of their previous hardware and learning from them, player might get a new best from Valve.