The new GST regime for online gaming, casinos and horse racing starts Sunday, October 1 and the effects are now apparent as online gaming companies are now experiencing a surge in CVs for people employed at online gaming sector.
New GST rate of 28% has reportedly brought a ton of problems in sustaining online gaming firms, especially for the smaller firms. Several big firms like MPL and Spartan poker recently let go a huge chunk of its employee base to keep the business running.
Speaking to Economic Times, director of general staffing at Adecco, Manu Saigal said, "In the face of headwinds resulting from frequent regulatory changes and reports of scams, there are layoffs and a surge of talent actively seeking new opportunities in other sectors."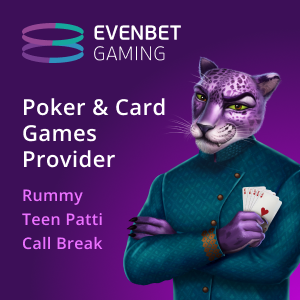 Many of these talented workforce come from many large firms like Dream11, Games24x7, MPL, Junglee, Baazi, WinZO and Moonfrog, as per Xpheno for ET. Even professionals with vast experience are facing possible job threats.
The issue is further escalated by recent tax notices to online gaming firms by the GST intelligence. This is also one of the reason for lay-off and increased resignation by people looking for more stable jobs.
Junior, mid-level employees see tough times
Tech leader, Michael Page India, Pranshu Upadhyay revealed that the switch is mostly from junior to mid-level employees of online gaming startups. However, the higher ones are less in numbers for job hunt.
The skills of these people range from mid-level engineers, architects, and designers. Executive director, technology product and ecommerce vertical at ABC Consultants, Khaz Mohaddeen says that most people are seeking stability.
Those with tech background in the online gaming space are not having many issues looking for another job. However, those with product management, marketing, etc. might have some tough time looking for jobs.