After Ranbir Kapoor, Bollywood actress Shraddha Kapoor has now been issued a summon notice by the Enforcement Directorate (ED) in connection with Mahadev Book illegal betting app case.
While Ranbir has asked for a two-week time period, Shraddha is expected to appear before ED today. These two are not the only celebrities who have been summoned as the officials have handed out notices to three others including Huma Qureshi, Kapil Sharma, and Hina Khan.
As per reports, while these celebrities are not accused of involvement in the illegal online betting network, they will be questioned under the Prevention of Money Laundering Act (PMLA) to understand the mode and flow of money exchange between them and the app operators for promotions.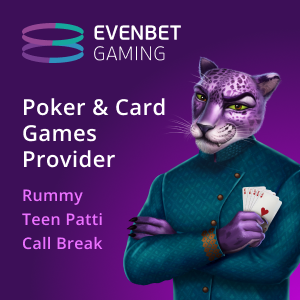 Incidentally, social media promotion of illegal betting apps is in full glory with many celebrities taking multiple sponsorships from these illegal operators.
In the Mahadev case, more notices are expected to be issued to other top-tier celebrities including those who visited Dubai to attend and perform at the wedding of Mahadev Book mastermind Saurabh Chandrakar.
Similar to how these celebrities are alleged to have been paid, the illegal betting network used hawala channels to launder the proceeds of crime out of the country. These proceeds are revenue that has been generated through app operations.
ED pegs the entire illegal betting network to be worth over Rs 5000 crore. It is learnt that it is also operational in the neighbouring countries. Moreover, there are several other illegal betting apps that are linked to the Mahadev Book network which are operated by Saurabh Chandrakar and his partner Ravi Uppal.
Meanwhile, Chandrakar is said to have spent over Rs 200 crore on his wedding in Dubai in February of this year. The revelation was made when ED busted multiple hawala channels that were used to transfer money.
ED officials have clearly expressed their intentions which is to summon all the celebrities linked to the illegal betting network to gather as much information on the hawala channels as possible.