Sony Interactive Entertainment (SIE) has announced the acquisition of Firewalk Studios, which is currently working on a new AAA multiplayer title for PlayStation5 and PC. According to the company, Bungie, Haven Interactive Studios, and Firewalk will work together in creating a genre-defining live service gaming experience for PlayStation gamers.
Firewalk Studios Game Director Ryan Ellis and Studio Head Tony Hsu wrote, "Today we're taking the next natural step and joining PlayStation Studios. We've worked closely with Hermen and the very talented team at PlayStation for years, helping to make our new game even better."
The future project from the studio will be a significant addition to the PlayStation Studios' portfolio, and its live service and technological capabilities will be crucial in expanding PlayStation's reach, according to Jim Ryan, president and CEO of SIE.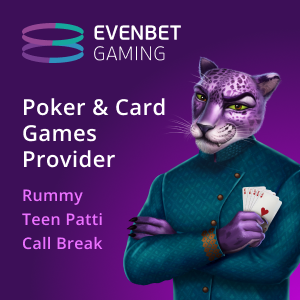 In 2018, Harold Ryan, the former CEO of Bungie, created Firewalk Studios as a division of ProbablyMonsters and is now a part of SIE. Both the companies were already working in collaboration since 2021. Speaking of Bungie, it is now also a part of SIE after Sony struck a deal with the company for $3.6 billion in July last year.
Currently, around 150 people work at Firewalk Studios, and after being acquired, the studio's management team will continue to oversee daily operations alongside the PlayStation Studio's External Development team.
Sony is also desperately in need of a new hit in the backdrop of the looming threat of Microsoft's Activision Blizzard acquisition. The company has been opposing the acquisition, claiming that it will disrupt the competition dynamics in the market.
Microsoft has claimed that there will not be any significant change in the market competition if the acquisition is a success. The gaming giant said that they want to make the games more accessible to players around the world.