Patancheru police last night raided a mango grove where gambling on rooster fights was being organised by Chintamaneni Prabhakar, a former TDP MLA of Denduluru in Andhra Pradesh, reported Sakshi. Patancheru falls under the outskirts of Western Hyderabad.
Police arrested 19 persons. About 50 persons, including the ex-MLA, managed to escape from the spot. Cops seized 13 lakh cash, 26 four-wheelers, 27 cell phones and rescued 31 roosters.
A team of police led by Patancheru DSP Bhim Reddy raided the grove at Pedda Kanjarla village on Wednesday night. Police found a large group of men indulging in betting on rooster fights under the lights.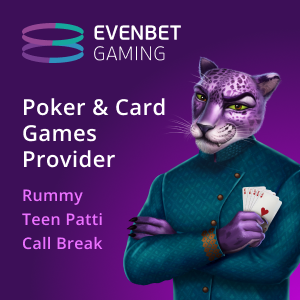 "We received information that Prabhakar was organising rooster fight in the mango grove at Pedda Kanjarla. There were a lot of people when we raided the place in the night and some of them, including Prabhakar, managed to escape from the spot taking advantage of the darkness," Patancheru DSP Bheem Reddy was quoted by Times of India.
Cock fights are a traditional past time among the Telugus primarily in the Andhra region. A custom during the three day Pongal ceremony in January, the organisers arrange food, accommodation, and liquor and conduct cock fights which enjoy political patronage.