The industry body for fantasy sports, Federation of Indian Fantasy Sports (FIFS), has requested the government not to impose 28% GST on the online gaming industry with retrospective effect as it is driving away potential investors.
While the companies have accepted the 28% GST rate on full face value on initial deposits the bone of contention has been retrospective tax demands made by the Directorate General of GST Intelligence (DGGI) which has issued a number of show cause notices amounting to thousands of crores.
Most recently, Dream11 was handed out a Rs 28,000 crore notice which is a record when it comes to indirect taxation.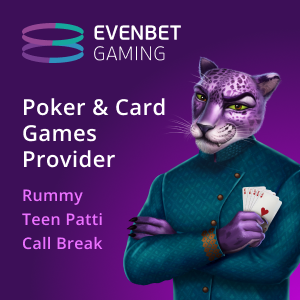 "The issue of GST rate is more or less settled and the only issue that the industry have is retrospective provision of the law because it is discouraging investors to put in their money into this booming industry," said Joy Bhattarcharjee, director general of FIFS, at TIOL Tax Congress 2023.
"However, retrospectivity of GST provisions is a very difficult blow for us. Having 'contingent liability' will spook away the investors whom we need during this growth phase," he added.
Clarifying the intent of the government, DGGI Principal DG Anil Kumar Gupta, who was also at the same event, revealed that the tax is not intended to discourage the growth of the industry, but the intent is to settle a long pending issue. Besides, "it will be up for review after six months, wherein depending on the scenario, government will take a call," he said.
At the moment, the total amount demanded by the DGGI from online gaming companies has crossed Rs 65,000 crore. More online gaming firms are expected to receive similar tax notices soon. Industry experts believe that the amount will cross Rs 1 lakh crore.