The Enforcement Directorate (ED) in filings before a special court under the Prevention of Money Laundering Act, 2002 (PMLA) said the founders of Mahadev Book, Saurabh Chandrakar and Ravi Uppal ran pan-India operation of betting network by residing in Dubai. The anti-money laundering watchdog listed out 6 FIRs registered in Chattisgarh and Andhra Pradesh and said the betting racket operated on a franchise model with ultimate owners operating from out of the country.
ED said both the prime accused hailing from Chhattisgarh relied heavily on associates from the state to launder money which resulted in payment of large amounts of money as protection amounts to police and politicians in Chattisgarh. To support the operations, Mahadev Book through fictious entities leased several villas in Chattisgarh that were used as home cum offices of associates recruited.
According to investigation, Saurabh Chandrakar spent Rs 200 crores for his wedding in February 2023 when private jets were used to ferry relatives from Nagpur to Ras Al-Khimah. The ED alleged that nearly Rs 112 crores were delivered via hawala to an event management company in India towards marriage expenses.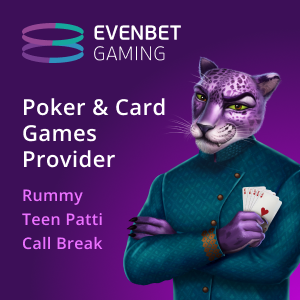 Court filings reveal that the two promoters of Mahadev Book obtained passport of Pacific nation Vanuatu and are acquiring assets in the UAE, Sri Lanka, London, Australia, etc.
ED accused that a low ranking police official Chandrabhushan Verma with links to one of the advisers of Chattisgarh Chief Minister acted as liaison between Mahadev Book and the police and politicians in Chattisgarh. ED investigation revealed that Verma used to collect cash delivered by Ravi Uppal through hawala and deliver them to politicians and policemen in Chattisgarh.
ED noted that key associates of Mahadev Book moved out of the country in recent times. The accused who moved out of the country in recent times include Gitesh Chandrak, brother of Saurabh Chandrakar and Amit Shah who looks after investments of Mahadev Book profits.
ED pleaded the special court to issue non-bailable warrants against absconding accused so that they can be made part of the investigation. ED said it had seized several assets and properties and sought confiscation order from the special court  under the PMLA.
It is worth noting that ED has fastened the investigation on the matter and has summoned several celebrities who endorsed betting brands belonging to Mahadev Book.