The lower house of Australia's parliament, the House of Representatives, passed the Interactive Gambling Amendment (Credit and Other Measures) Bill 2023 on November 14, imposing a blanket ban on use of credit cards, other credit-related products, and digital currencies for online gambling. The Bill was introduced in September by the Australian federal government.
The need for such stipulations arose due to increasing incidences of problem gambling, compelling the government to take requisite measures. When the Bill was presented, many stood in support of the move, however a few requested to be excluded from it such as The Lottery Corporation who claimed that lotteries have much lower harm potential compared to other forms of gambling.
The Bill was finally passed yesterday with both the major parties, Liberal and Labour, supporting it unanimously. It will now make its way to the upper house of the parliament, the Senate.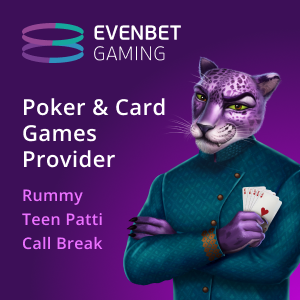 Key provisions of the Bill
The Bill includes imposing fines on gambling operators, which do not ban the use of credit cards, to the tune of A$234,750. In case the Bill is passed by the Senate, the Australian Communications and Media Authority (ACMA) will get more authority.
The ACMA will be responsible for imposing new and existing provisions as per the requirement of the Bill and will also be imposing penalties on operators.
Meanwhile, to give operators, payment providers, and customers time to adjust to the new regulations, the government has planned a six-month transition period. As soon as the Bill receives royal assent, these changes would take effect.
The general idea behind the move, as explained by Communications Minister Michelle Rowland, is that "people should not be betting with money they do not have".