Seulgi, a Valorant news reporter, and sources close to TalkEsport have shared that Orangutan may soon acquire the current Valorant roster of Enigma Gaming (EG) which includes Sabyasachi "Antidote" Bose and his men.

One of the players from the roster, Jm "Tesseract" Ignacio will not be part of the sale as he is still under contract with EG. Other players joining Orangutan, if the deal goes through, are Rishi "RvK" Vijayakumar, Karan "excali" Mhaswadkar, Akram "Rawfiul" Virani and Norbu "Karam1L" Tsering.
EG have been rising up the ladder of Indian Valorant esports scene and have won several third-party tournaments and also competed in the recent APAC Challengers stages of the VCT 2022.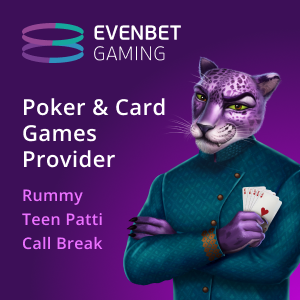 Despite under-performing in international tournaments the team has improved a lot and has been giving a hard time to Indian competitors. Under Antidote's leadership, the players now have a reputation for being incredibly patient in even the most challenging circumstances and for having balanced tactical execution.
The Indian organization Orangutan is working to reassemble its team in anticipation of upcoming Valorant tournaments in the country. Aduka, Ghost, Vibhor, and Ember were the first four players that they gradually let go of in late September. On its current roster, only Mustafa "ShooterR" Kamal is still active.
On an interesting note Jm "Tesseract" Ignacio was playing for Orangutan before joining EG under a full-fledged contract. Before Seulgi tweeted about Orangutan acquiring EG, Sabyasachi "Antidote" Bose posted on Twitter "really confused" without any context.
Fans were quick to realize what the player was referring to as moving from one organization to another is a huge step for pro players in esports and they need time to fit in there, too. Luckily, the move is for almost the whole roster, so fans are pretty sure players will recover quickly.
Currently, Global Esports is the only Indian organization that is selected as the official partner of VCT 2023 but other teams like EG are also improving and looking to prove themselves on the international stage.