The Agra police have banned 27 illegal gambling websites and nine apps two weeks ago that were providing these services on cricket matches.
The illegal betting platforms in concern were blocked after a complaint was lodged by social activist Sameer, alleging that they were illegally streaming cricket matches live in order to provide bets on every ball.
Different apps were stealing signals from different broadcasters. Since these platforms are operated from abroad it is not possible to search and arrest the operators so easily.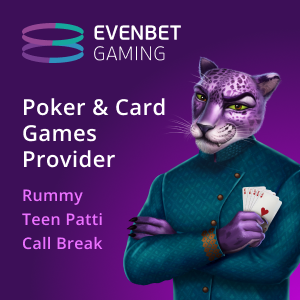 Agra Police Commissioner Pritinder Singh reassured people that they will continue taking harsh actions against these illegal activities. People who are working for these illegal betting platforms in any capacity will also face criminal charges under the Gangster Act, he added. Furthermore, other similar apps are also being monitored and action will be taken against them after gathering evidence, reported India Today.
Meanwhile, popular rapper Badshah was summoned by Maharashtra cyber cell for his promotion of illegal betting platform Fairplay. Viacom18 had filed a copyright case against the illegal offshore betting platform for streaming IPL matches unlawfully.
Celebrity promotions are a major part of the operations of these illegal betting platforms as they help lure in more people. Despite being illegal, they portray themselves as legal platforms to fool people and give them a false sense of security.
Most recently, the Ministry of Electronics and Information Technology (MeitY) also banned 22 betting and gambling websites including the infamous Mahadev Book after a request was made by the Enforcement Directorate (ED).
Mahadev Book is dubbed as one of the biggest illegal betting networks under which several other betting platforms are reportedly operating including Fairplay and Lotus365. The ED has currently filed a charge sheet in a special court against Mahadev Book that includes names of 14 individuals.