While playing games using a keyboard and a mouse is fun with players having a lot more options for customization, gamers with big screens often face the problem of sitting too close to it if they have to play using a mouse and a keyboard.
Controllers/Gamepads provide a great solution for it and allow players to sit a fair bit behind and enjoy the game. Though it will not come with as many customization buttons as on a  keyboard most of the games do not require that many inputs.
Nowadays, many games come with controller support. Some companies are even porting their old PlayStation 2 and 3 era games to PC with controller support.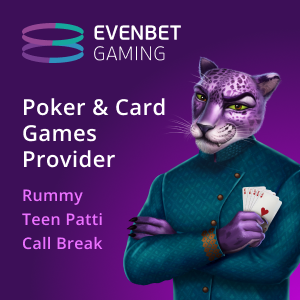 We have shortlisted some of the best affordable PC controllers that a gamer in India can get under Rs 3,000. These controllers posses all the functionalities a casual player needs while also being budget-friendly.
Here are the 5 best budget game controllers you can buy in India in 2023 –
1. Ant Esports GP110 Wired
Ant Esports is one of the most popular budget gaming component brands in India. Dealing in a huge variety of peripherals, the company also makes gamepads that are compatible with PCs, laptops and PS3.
The GP110 Wired comes with both X-input and D-input, so players do not have to worry about the game requirements. Despite being a budget controller, it comes with 3 levels of adjustable vibration with dual intensity motor.
Players can use the plug and play feature to use it right away without pesky software install requirement. The controller can also be used with Android devices using an OTG cable, which is a perfect addition for mobile gamers tired of pressing buttons on the screen.
The controller is currently available at a discount for Rs 1,013 here.