Recently, various political leaders from the state of Chhattisgarh faced off wherein the ongoing probe against Mahadev Book was questioned. BJP's state president Arun Sao was also present during the meet, and shared his strong views against the ruling party.
President Arun Sao touched the topic on the ongoing investigation of illegal betting app and how it's plaguing the entire state. Sao accused the current chief minister Bhupesh Baghel and the entire Congress party for all the harm done.
As per IBC24, Sao claimed that Congress is helping in training people that operate Mahadev Book's illegal network. This comes after the enforcement directorate (ED) recently booked several members for links with the betting racket.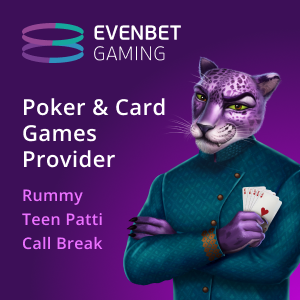 These include now suspended ASI Chandrabhushan Verma and CM Baghel's political advisor Vinod Verma. ASI Verma was found to have taken bribes from Mahadev Book operatives. This was done to ensure a resistance in active investigation against the illegal betting network across the state.
Former CM Raman Singh claimed that the accusations against the BJP leaders are false. He further said that the opposition is using a few bad actors to defame the opposition to get into power.
Court furthers judicial remand for four accused in Mahadev Book probe
Meanwhile, ED took Baghel's family and political aides into interrogation for potential links with the betting racket. Vinod, on the contrary, challenged ED to find any links between him and Mahadev Book, claiming he is innocent.
Apart from that, many other local bookies and a relative of the mastermind of the whole operation, Satish Chandrakar were also booked and are currently being interrogated. On Friday, September 29, the court also extended judicial remand for Satish and three others.
ED is also in the process of releasing a red corner notice against Saurabh Chandrakar and Ravi Uppal who are currently hiding in Dubai. Reportedly, Chandrakar and Uppal are operating an international betting network from Dubai.