Amidst all the allegations against him, Chhattisgarh Chief Minister Bhupesh Baghel has attacked the Centre asking them as to why no action against Mahadev Book illegal betting app and its promoters has been taken till now.
Speaking to the media in Raipur on Saturday, Baghel claimed that the Enforcement Directorate's press release of November 3 is simply another election manifesto of the BJP aimed at getting an upper hand in the upcoming Chhattisgarh elections.
"These people cannot fight directly, so they resorted to ED and IT to contest elections. Yesterday, two BJP manifestos were released. The first one was in Hindi on the letterhead of the BJP, while the other one was in English from ED," Baghel said.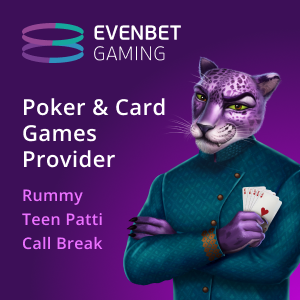 प्रधानमंत्री जी का दुबई कनेक्शन…हो गई डील? pic.twitter.com/wNJoM9KtBk

— Bhupesh Baghel (@bhupeshbaghel) November 4, 2023
Responding to PM Modi's earlier remarks during a rally yesterday, Baghel said that instead of asking him about his connections in Dubai they (BJP) should first to tell about their connections as despite various lookout notices, no action has been taken by the Centre yet.
Referring to the Union home minister Amit Shah's 'chronology' words, Baghel said that even after strict surveillance from ED and IT department, how did the 'cash courier' person reached the hotel room? And after his arrest he said that the money was to be delivered to Baghel. But the ED did not conduct any investigation further and hastily released a statement with an aim to tarnish his (Baghel's) reputation before the elections.
"Saurabh Chandrakar and Ravi Uppal have not yet been arrested, and the app is still being operated. This clearly means that the PM and his party people have links with Mahadev Book operatives," Baghel further added.
The case has now become a full-blown political war between the two major parties in the lead up to the upcoming election. While the ED says that they are currently investigating the matter and have also recently filed a charge sheet against 14 individuals linked to the illegal betting app, the Congress claims that the enforcement agency is working with the BJP to defame CM Baghel and the party.