In the latest political bout over Mahadev Book illegal betting app, Chhattisgarh CM Bhupesh Baghel has asked for actions to be taken against Maharashtra Governor Ramesh Bais and another senior BJP leader for alleged links with mastermind Saurabh Chandrakar after a photo of them together surfaced.
Baghel said that the officials should be handed a summon notice for interrogation. He also asked why the Centre is not banning the illegal betting app and initiating investigation in the matter.
"Fair action should be taken in this. My question to the Modi government is that when is the Central Government shutting down the Mahadev app. In this case, action is being taken due to political malice," Baghel said as quoted by ETV Bharat.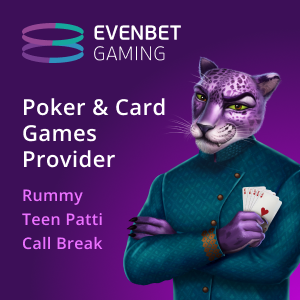 Responding to him, former CM Raman Singh said that the app began operations from Chhattisgarh by a small-time juice seller who hosted his own wedding for more than Rs 200 crore. All the arrested officials and others in the case point towards links with Baghel, he claimed.
Raman Singh further said that it was the state government's duty to file a case and commence investigation to punish the operators, but Baghel did not take any action for four months.
"Bhupesh does not understand that gambling, betting, crime and Mahadev App are born in Chhattisgarh," he added.
34 celebrities under ED scanner

Meanwhile, the Enforcement Directorate (ED) is investigating over 30 celebrities for their involvement in either promotion of Mahadev Book's bouquet of apps or attending Chandrakar's wedding in Dubai in exchange for money under the Prevention of Money-Laundering Act (PMLA).
The list includes some of the top celebrities Suniel Shetty, Tiger Shroff, Nora Fatehi, Ranbir Kapoor, Shraddha Kapoor, and many others. Some of the celebrities have already made an appearance before ED while others are yet to be interrogated.
Incidentally, actress Kangana Ranaut openly mocked the celebrities involved saying she had also received several offers from Mahadev Book operators which she refused.