With the revelation of 34 celebrities being under the Enforcement Directorate's (ED) scanner in connection with Mahadev Book illegal betting app, actress Kangana Ranaut has come out criticizing them for their actions.
As per Ranaut, Mahadev Book operators tried to lure her into promoting their offerings multiple times with atractive offers. In an Instagram story, she said, "This endorsement came to me almost six times over the course of one year, every time they added several crores to the offer to buy me, but I said no each time."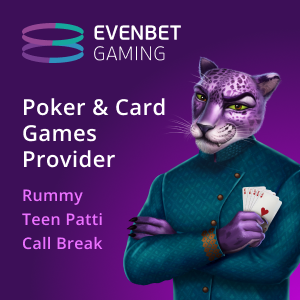 "Look, integrity is not just for your conscience anymore. Yeh naya Bharat hai, sudhar jao nahi toh sudhar diye jaoge (This is new India, get your act together or be punished)," she added. Ranaut further revealed that she also warned other actors not to be involved with the illegal betting app.
So far, the ED has summoned several A-list Bollywood celebrities including Ranbir Kapoor, Shraddha Kapoor, Huma Qureshi, Hina Khan and Kapil Sharma. Some of them have promoted Mahadev Book and other illegal betting apps that operate under it.
While Ranbir Kapoor has asked for two weeks' time from ED, many others have reportedly appeared for interrogation under the Prevention of Money-Laundering Act (PMLA), 2002.
A large number of celebrities named include the ones who attended and performed at Mahadev Book mastermind Saurabh Chandrakar's wedding in Dubai. The ED investigations have found that he spent over Rs 200 crore on his wedding.
The entire illegal betting operations currently span India and some of its neighbouring countries such as Pakistan. The ED estimates the total value of Mahadev Book network to be around Rs 4000 crore. Chandrakar, along with his partner Ravi Uppal, is said to be hiding in Dubai as other countries they have been trying to flee to have been denying entry.